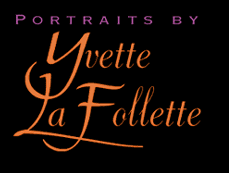 Please contact Yvette at yl.mazza@yahoo.com for a more detailed price list and to commission her to complete an exquisite portrait for you or a loved one.


ABOUT THE ARTIST I PORTFOLIO I TESTIMONIALS I PAINTINGS FOR SALE I CONTACT INFO I HOME PAGE
© Copyright 2018 Yvette LaFollette. All Rights Reserved.